ATTORNEYS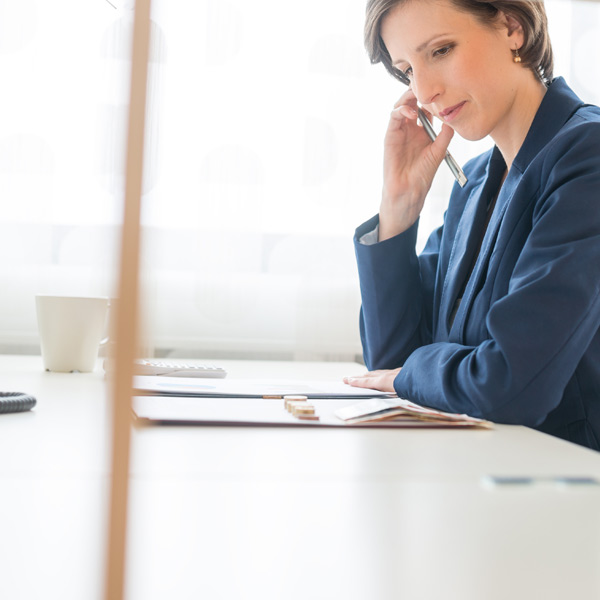 Why do attorneys trust PRAXIS?
PRAXIS will provide your clients with all the quality services and protections they should expect from a Tier One escrow provider. While we provide agreement templates to suit a wide variety of transactions, we also understand your need for flexibility and custom agreements. It's our belief that the true value of the escrow agreement lies in the detailed approach we bring to each technology escrow agreement.
Accordingly we provide:
Updated Agreement Templates - to give you a good starting place for your clients' escrow agreements.
Prompt & Professional Service - prompt review of your customized agreements to keep your transaction on time!
Best in Class Protections - so you will know your clients are protected!
SOFTWARE COMPANIES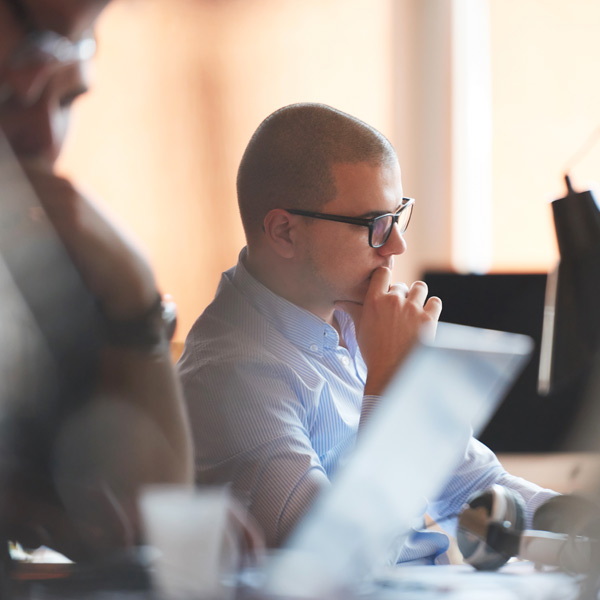 Why do software companies trust PRAXIS?
PRAXIS fully understands the value of protecting your technology and your clients. We know that escrow services are a small but important part of your larger agreement with your clients.
Accordingly we provide:
Prompt & courteous services - ­Agreement reviews, enrollment notifications, and deposit confirmations are all processed promptly and professionally.
Protection ­- All of our staff are trained on the value and importance of your intellectual property. We work hard to protect and preserve your assets.
Value ­- We strive to provide you with the best value in our industry!

END USERS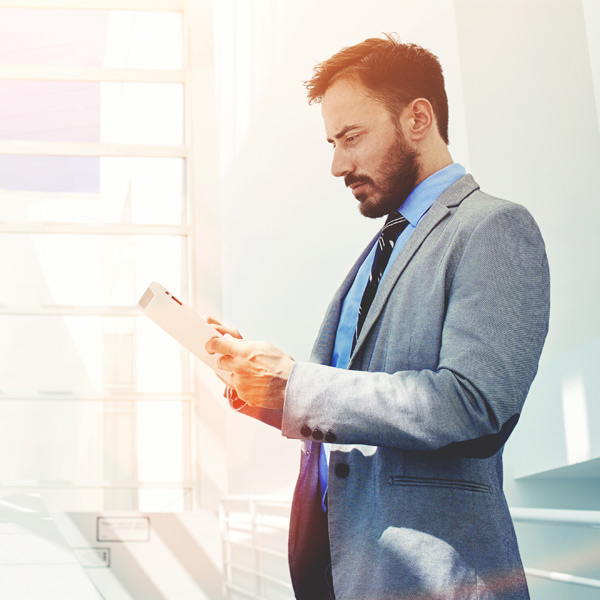 Why do end users trust PRAXIS?
PRAXIS understands that quality is the only thing that matters if the deposit materials are released from escrow. You want to know that the escrow agreement provides the legal protections you need and that the deposit materials will function as intended so you can run your business with minimal downtime even if your software vendor fails.
Accordingly we offer:
Customizable agreement templates so you and your attorney can hone in on the finer details that matter in your situation.
Best of breed protections for the deposit materials.
Software testing services, should you elect to verify the escrow deposit materials.