Why do software companies trust PRAXIS?​
PRAXIS fully understands the value of protecting your technology and your clients. We know that escrow services are a small but important part of your larger agreement with your clients.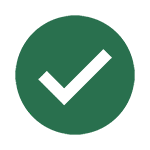 Prompt & courteous services
Agreement reviews, enrollment notifications, and deposit confirmations are all processed promptly and professionally.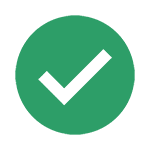 Protection
All of our staff are trained on the value and importance of your intellectual property. We work hard to protect and preserve your assets.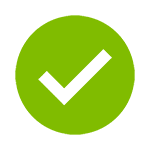 Value
We strive to provide you with the best value in our industry!
Direct connection to source code archives for automated escrow depositing.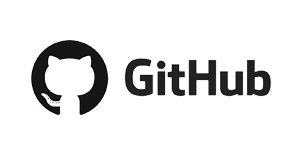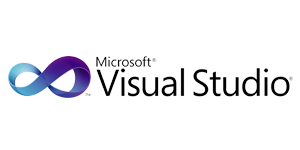 Get all your questions answered or get started today.
Call us at
800-213-9802
or visit our contact page for alternative options!
Businesses protecting their assets with PRAXIS