PRAXIS offers the right mix of agreement flexibility, quality protections and experience to help you get real value from your escrow agreement.
Quality Assurance for Software Escrow Services
A software escrow or SaaS escrow agreement provides legal protection for licensed software applications. This is important because this agreement accommodates for certain circumstances, such as vendor failure, in which the software vendor's proprietary source code or other intellectual property may be released to a beneficiary to support licensed software. However, simply having an escrow agreement does not guarantee that the source code is complete, accurate, and functional.
PRAXIS Technology Escrow provides a variety of software quality assurance services, in addition to software escrow, source code escrow, and SaaS escrow agreements. The goal of our quality assurance services is to provide beneficiaries with the peace of mind that comes from gaining qualitative insight into their escrow deposit materials. Moreover, our quality assurance services ensure that the escrow materials are complete, accurate, and functional.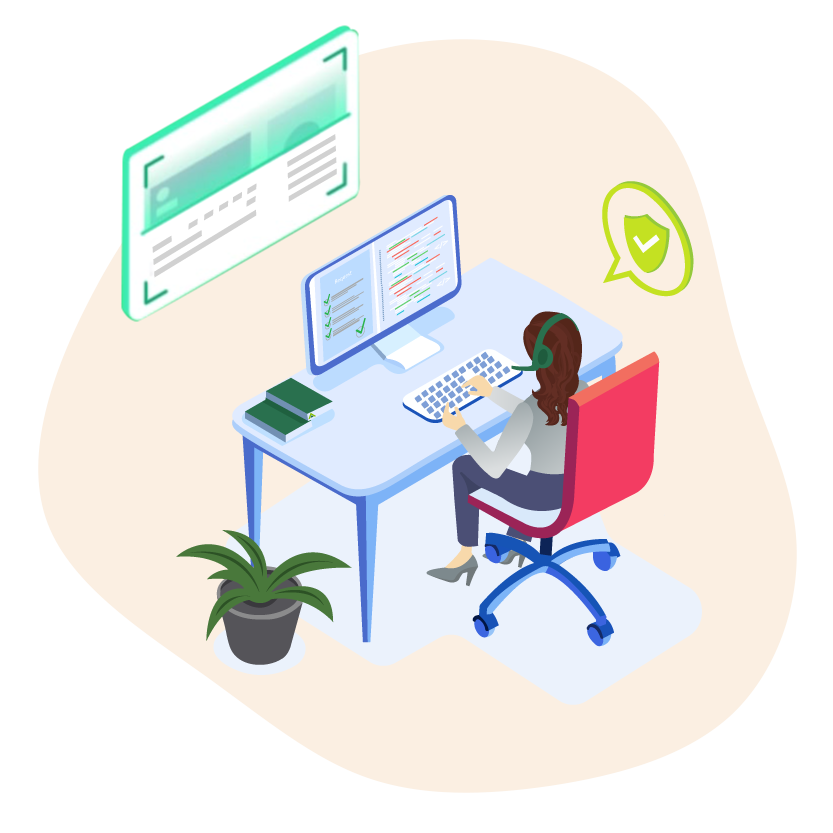 QA for Software Escrow: Deposit Material Evaluation (DME)
This annual service can be added to most software, source code, and SaaS escrow agreements to provide an insight into the completeness and quality of the escrow deposit materials. While a DME does not prove that the escrow deposit materials are complete, accurate, and functional, this report will provide the following:
While these steps do not guarantee functionality, they do often find obvious shortfalls in escrow deposits. A DME report provides a pass or fail status on these criteria and a file listing. DME's are performed by qualified software engineers upon request up to four times annually.
Get all your questions answered or get started today.
Call us at
800-213-9802
or visit our contact page for alternative options!