Why do attorneys trust PRAXIS?
PRAXIS will provide your clients with all the quality services and protections they should expect from a Tier One escrow provider. While we provide agreement templates to suit a wide variety of transactions, we also understand your need for flexibility and custom agreements. It's our belief that the true value of the escrow agreement lies in the detailed approach we bring to each technology escrow agreement.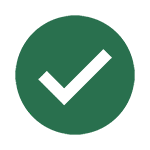 Updated Agreement Templates​
To give you a good starting place for your clients' escrow agreements.​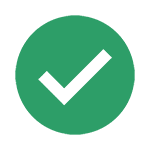 Prompt & Professional Service​
Prompt review of your customized agreements to keep your transaction on time!​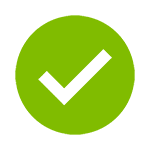 Best in Class Protections
So you will know your clients are protected!
Get all your questions answered or get started today.
Call us at
800-213-9802
or visit our contact page for alternative options!
Businesses protecting their assets with PRAXIS
Just a few of the firms PRAXIS has worked in establishing escrow agreements for their clients.