PRAXIS offers the right mix of agreement flexibility, industry knowledge, quality protections, and experience to help you get real value from your software escrow agreement. We turn problems into solutions at PRAXIS Technology Escrow.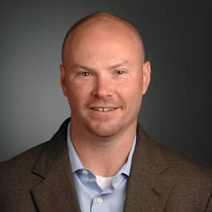 Christian Dodder
CEO Fire Protection Services, LLC
Christian Dodder is a software and technology escrow industry veteran who began his escrow career with Fort Knox Escrow Services (acquired by Iron Mountain) in the late 1990's where he pioneered the 'simulated release" method of Technical Verification services. In 2002 Christian was co-Founder and CEO of Escrow Associates, LLC. Escrow Associates grew organically based upon flexibility and customer service quality to become one of the largest software and technology escrow providers in the world before being acquired by the NCC Group in 2011. Christian is now bringing technology and service innovations in the Life Safety industry as CEO of Fire Protection Services, LLC. His cross industry experience is invaluable in helping PRAXIS continue to put customers first and improve processes.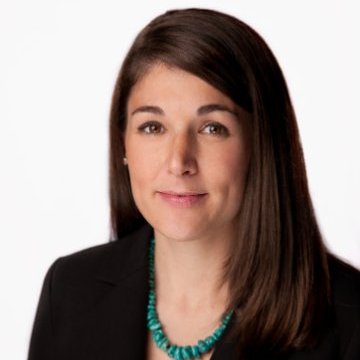 Grayson Burnhart
Business Development Executive, LocumTenens
Grayson Burnhart is business development executive and leader with impressive experience in the residential real estate, software escrow and now healthcare industries. Grayson began her software and technology escrow industry experience with Escrow Associates where she excelled as an Account Executive over the years and was promoted to a sales leadership role. Grayson continued to lead client facing sales teams for the NCC Group following their acquisition of Escrow Associates. Grayson has a gift for building relationships and understanding a client's unique needs and identifying the solution that best fits their needs. During her tenure she helped hundreds of corporations, healthcare and government organizations implement business continuance plans to protect their licensed technology.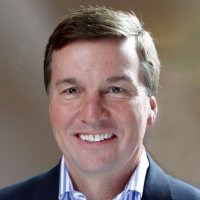 Mark Hopkins
Director HireIQ
Mark Hopkins brings an unique mix of both large scale corporate innovation experience as well as direct experience in leading a technology start up. Mark had 33 years of experience working in UPS Operations, Industrial Engineering, Technology Support, Strategic Systems, eVentures, Supply chain Solutions, and Package Process Management. In his previous role at UPS, he led the Package Process Management group that was responsible for the development of strategy and projects that enhance the service, cost, and capabilities of the company's delivery and transport network. Later, Mark joined HireIQ as a Director and led innovations in voice recognition technology that impacted hiring decisions in call center environments. He is a strategic thinker with demonstrated business leadership who understands how technology should be applied to well-planned business processes.
Get all your questions answered or get started today.
Call us at
800-213-9802
or visit our contact page for alternative options!