People Choose PRAXIS for:
Automated Source Code Escrow
-"Set it and forget it" knowing that your escrow deposit is always updated. Save time and money while improving quality. Learn more here.
Technical Verification Services
- How do you know for certain that your escrow deposit is complete and functional? Read more here.
Affordable Solutions
- PRAXIS provides compelling value in addition to reducing or eliminating your internal administration costs.

I'd like more information:
---

"I looked at the classic providers luckily I continued my search because I remembered the past difficulties with these classic providers. Praxis had all the things I was looking for, seamless integration to my development environment, streamlined onboarding processing for new clients, straight forwards pricing model and a responsive customer support mechanism. To date, I have recommended Praxis to other startups in a similar situations and will continue to do so."
Hans Otharsson,
OpenLegacy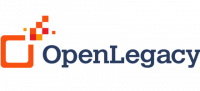 Source Code Escrow
In the event of software failure, source code is typically required to modify, support or maintain an application. The practice of requiring a source code escrow as part of a larger transaction is the cornerstone of any protection plan for licensed technology assets or significant investments in technology.
Source code escrow agreements are often used to support:
Software License Agreements
SaaS agreements
OEM agreements
IOT agreements
Joint Ventures
Partnerships
Embedded Technologies
Investments in software companies



PRAXIS provides:

Automated Source Code Escrow
-direct connectivity to GitHub, BitBucket and most other source code archival systems eliminates administration and dramatically improves source code escrow deposit quality.
Technical Verification Services
- our software engineers can test your escrow deposit to determine completeness and functionality. Know for certain! Learn more here.
Customizable and Upgradable Solutions
- flexible source code escrow agreements and multiple service options that grow with you.
All Inclusive Pricing
- competitive fees with no surprises so you can budget with certainty.
Satisfaction guaranteed!



PRAXIS provides flexible source code escrow solutions for all types of embedded, on premise and private cloud (hosted) software applications. Our source code escrow services are designed to leverage today's technology to support the way you work. We understand today's technology trends and have designed solutions for software and SaaS application development types.



Waterfall Development
- major versioning with new functionality released on specified frequency.
Agile Development
- new functionality and releases added much more frequently, often weekly. Learn more about our Automated Escrow.


Key questions to ask yourself in planning your source code escrow solution:
How often does my vendor change or update the source code?
How often are they required to update the escrow deposit?
What is the impact to my business if a critical software vendor fails?
In addition to source code, what would I need to support the software without the vendor?
Who would help me support the software if my vendor fails?
Do I have ready access to a functional backup of my data?
What release conditions make sense for my situation?
How can I use the escrow deposit materials?
PRAXIS can help you answer all of these questions and more to determine if a source code escrow agreement will address your concerns. Please email us at sales@praxisescrow.com
Just a few companies that rely upon PRAXIS for software escrow protection:





---
Why PRAXIS?
PRAXIS offers the right mix of agreement flexibility, quality protections and experience to help you get real value from your escrow agreement.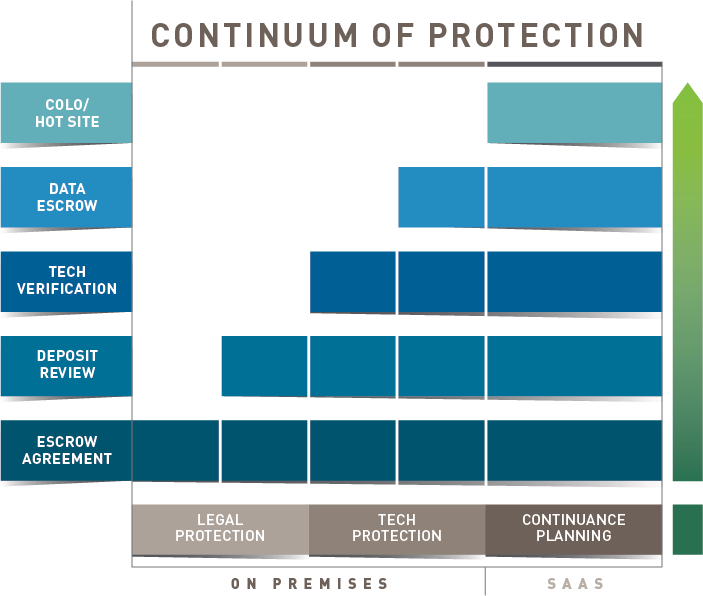 ---