Today many SaaS applications are delivered as "private cloud" instances for dedicated use by one client only.
Business critical applications delivered in this fashion may be candidates for Credential Escrow.
SaaS Credential Escrow provides beneficiary access to necessary credentials, permissions to the hosted instance and use rights of the application. Further, PRAXIS offers credential testing to confirm accessibility including full monitoring services.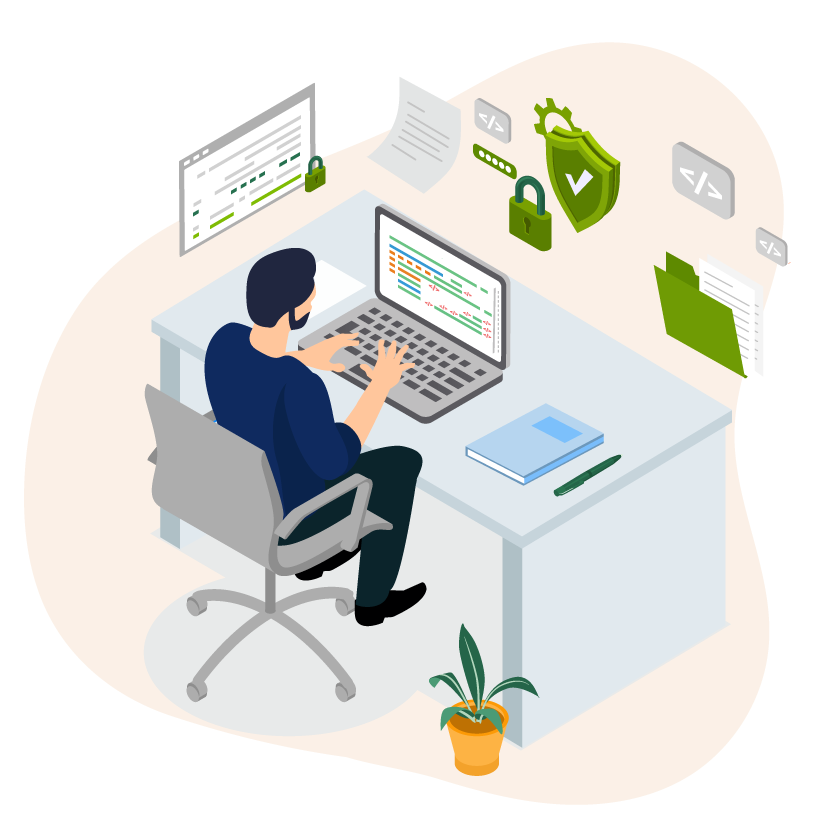 SaaS Credential Escrow agreements can also hold traditional escrow materials often including but not limited to source code, documentation, instructions, data and more.
SaaS Credential Escrow solutions are evolving rapidly and can be customized to address a wide variety of concerns. Speak with your PRAXIS account Executive to learn more.
This type of escrow provides many benefits including:
Rapid access to the working application & data.
Reduced or eliminated downtime.
Economical application continuity
Credential Escrow agreements can hold a wide range of escrow materials including but not limited to:
PRAXIS can support credential escrow for AWS, Azure and most other commercially available environments
Get all your questions answered or get started today.
Call us at
800-213-9802
or visit our contact page for alternative options!
Frequently Asked Questions
A technology escrow agreement is a type of escrow agreement that can service a very wide range of technology related transactions including but not limited to embedded technology agreements, joint ventures, OEM contracts, IoT agreements and many many more types of arrangements. Anytime a party is relying on business-critical technology that they do not own it might make sense to consider whether or not a technology escrow agreement would be helpful should the technology provider fail to live up to their obligations.
The depositor and beneficiary are often at odds on this issue. Commonly depositors view a request or requirement for an escrow agreement as an insult or some form of distrust. Also, the escrow means extra work and risk for the depositor so they are often reluctant to agree to and fulfill the escrow. The beneficiary is simply trying to protect their business and their investment. As such, the escrow agreement should be negotiated in tandem with the larger agreement (i.e. Software license, SaaS agreement & etc.) and signed at the same time as the larger agreement. Once the larger agreement is signed, the beneficiary loses all leverage with regards to requiring the depositor to fulfill their escrow requirements. The signed escrow agreement is the first step on the continuum of escrow protection, but it Is critical because without the agreement in place the balance of the protections cannot be accessed.