---
Flexible software escrow solutions for today's technology.
I'd like more information:
About Us
At PRAXIS Technology Escrow, we are an independent third-party that protects your technology data and source code. We provide solutions for
software escrow
,
source code escrow
,
SaaS escrow
,
technology escrow
,
trade secret escrow
, and
automated escrow
.
The PRAXIS team has over 20 years of experience in the software and technology escrow field. Our lineage dates back to the late 1990's with Fort Knox Escrow Services (later acquired by Iron Mountain). This is where our base of knowledge for flexible software escrow solutions and excellent customer service began. We continued to hone our escrow industry knowledge and refine our flexible services as founders of Escrow Associates, LLC (later acquired by The NCC Group). With this essential industry background and experience, everyone on the PRAXIS team knows first-hand how to help clients easily navigate through flexible escrow solutions, and to help all parties involved.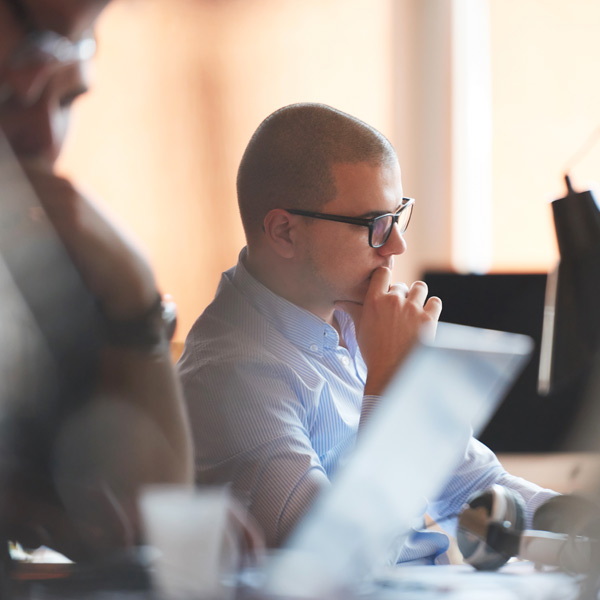 Our Difference
Whether you're an attorney, a software developer, or an end user, PRAXIS is the right choice for you. PRAXIS not only leverages over 20 years of industry experience and knowledge, but also we provide our clients the unique option to implement cost-effective, customizable agreements that you won't find anywhere else. Our customization for our escrow services is what makes PRAXIS stand out from its competitors.
You can be rest assured that your critical assets, whether they be software escrow, technology escrow, source code escrow, or SaaS, will be protected. In addition, your technology data is protected and secured with the highest level of security through either our physical media vault storage or through our secure digital storage options.
PRAXIS meets or exceeds all industry best practices, and we are 100% committed to your satisfaction so we confidently guarantee our services. If you're not satisfied with our service during the first 30 days for any reason, please let us know. If we cannot resolve the issue to your satisfaction we'll refund your money. No questions asked!
---
PRAXIS - Flexible. Protection. Guaranteed!
Chris Smith – Founder & CEO
---
Creating innovative software and technology escrow solutions has been a 20-year journey and a continuing passion for Chris. He has a unique ability to recognize and incorporate new technologies into software escrow solutions to provide real software and SaaS escrow solutions, eliminate administrative burdens and increase escrow deposit quality and functionality.
Chris began his career in the software escrow industry in the late 1990's as a Director of Sales with Fort Knox Escrow Services, Inc. where he learned the value of flexibility and outstanding customer service. After Fort Knox's acquisition by Iron Mountain Incorporated, Chris and several of his fellow directors founded Escrow Associates, LLC with the purpose of continuing the tradition of providing client-focused and innovative escrow solutions. Chris and his partners grew Escrow Associates, LLC into the world's third largest provider of technology escrow services. In 2011, Escrow Associates was acquired by the NCC Group PLC.
PRAXIS Technology Escrow, LLC was founded specifically to continue to provide innovative solutions to address major software trends that have rendered most software escrow solutions obsolete. A few examples of our innovations include the creation of the first automated escrow solution in 2016 and the continued evolution of SaaS continuity solutions such as data storage, server management and hot site solutions to keep business critical applications running when SaaS vendors fail.