Automated Software Escrow
With 20 years of solution-driven experience, our team is committed to personal service with organizations of all sizes. We ensure your software investment is secure and protected, for all parties involved.
Join these businesses that protect their assets with PRAXIS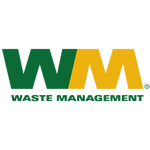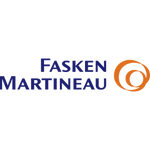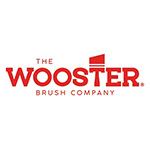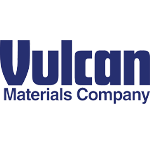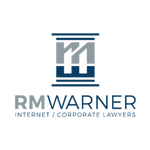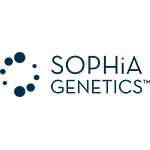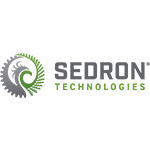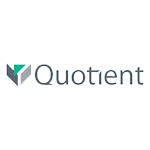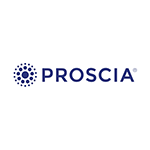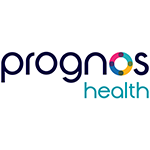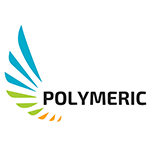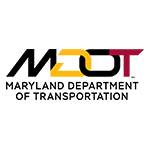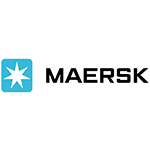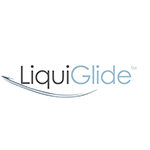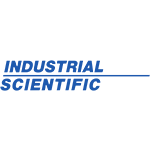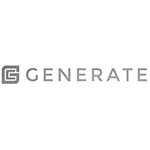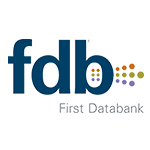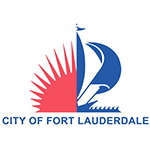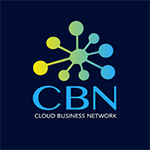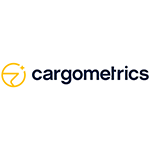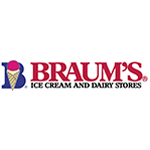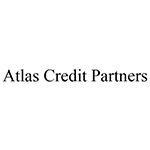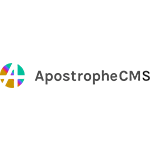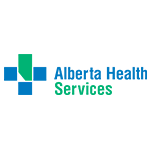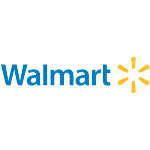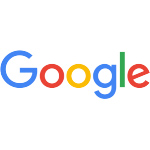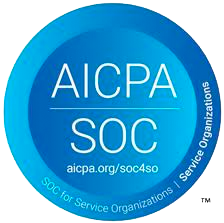 This demonstrates the company's commitment to the industry's highest standards for managing customer source code, data and intellectual property.
Find information based on your industry or scroll down to learn more about PRAXIS Technology Escrow

PRAXIS is proud to provide Redi2 with an Automated SaaS escrow solution that can keep pace with their rapidly growing technology.
Protecting What Matters Most
Technology and software escrow is a service that protects all parties involved in a software license agreement. A neutral third-party, referred to as a software escrow agent, is necessary to ensure that your source code, data, and documentation is completely secure until a mutually-agreed upon result occurs.
Our Software Escrow Services
At Praxis Technology Escrow, we are an independent third-party that protects your technology data and source code. We provide solutions for:
Get all your questions answered or get started today.
Call us at
800-213-9802
or visit our contact page for alternative options!
Our software escrow services are essential for end-users, attorneys, and software companies involved in software license agreements. Technology escrow services is an important component of business critical technology transactions, such as enterprise software licenses, SaaS agreements and technology partnerships.
A well-structured escrow agreement provides technology companies and end users with:
Frequently Asked Questions
The U.S. Army sustainment community is addressing the challenges of emerging cyber threats, evolving technology, and innovation by near-peer adversaries. To support modernization efforts, the
Read More »
This white paper outlines the ten best practices for beneficiaries when setting up software and Software as a Service (SaaS) escrow agreements. In the fast-paced
Read More »
About this series: The software / SaaS  and technology escrow industry is unregulated but many states, industry organizations and corporations have implemented software escrow requirements
Read More »